We Can Help
Thank you for your interest in Scoutek, our customer service department is ready to answer your questions. For your convenience, we offer a variety of ways to reach us.
By Chat
Get answers fast by chatting with us.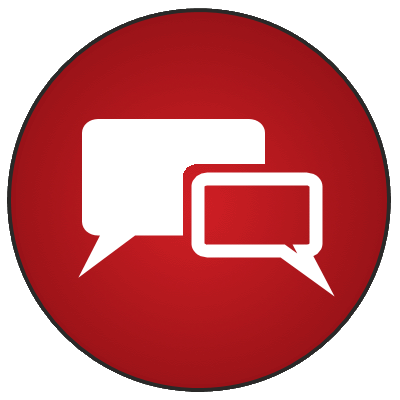 By Email
Feel free to send us your inquiries via email at anytime.
For Sales Related Inquiries
email will appear shortly
For Support Related Inquiries
email will appear shortly
By Text
If you find yourself needing help on the weekends or after hours, or if you have tried to call us and all lines were busy and you would like for us to call you back then send us a text and we will get back with you as soon as possible.
phone will appear shortly
By Phone
You can reach our customer service Monday - Friday from 10am - 5pm EST. To help expedite all of our customers needs we request you have all pertinent data handy before calling.
phone will appear shortly